Serving food in a bowl has gone from Instagram craze to Meghan and Harrys menu. But is this concave cult primarily about the look of your meal, or the taste?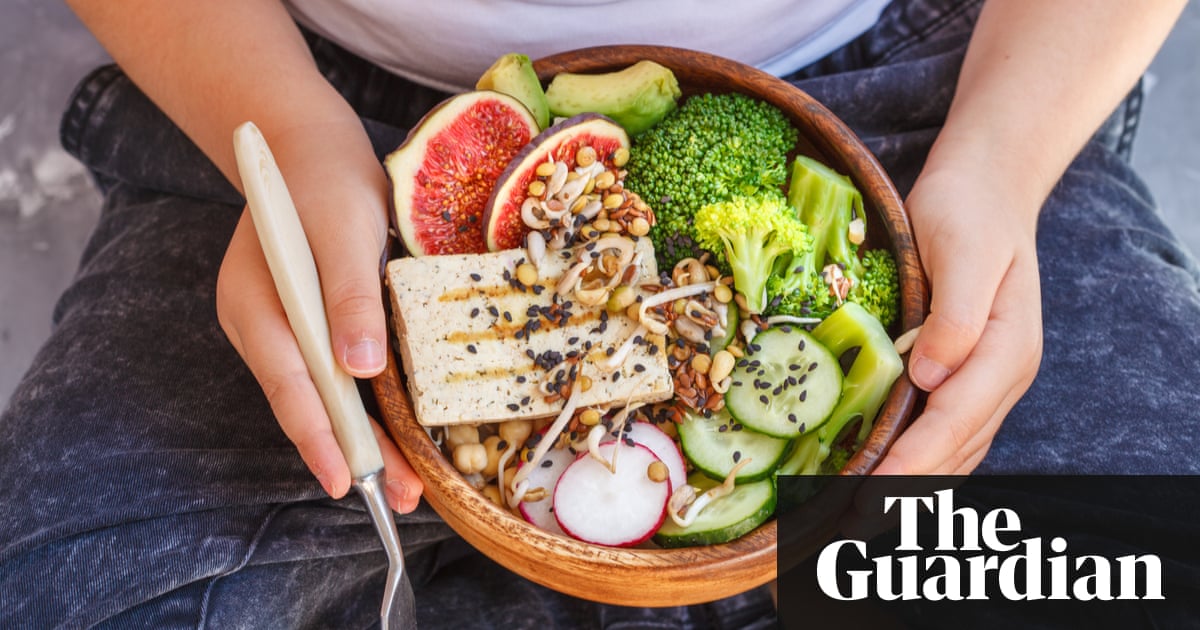 Given the will he/wont he soap opera surrounding Thomas Markle, you might have imagined that Prince Harry and Meghan Markle would be given a pass on the finer details of their wedding plans. But no. The news that the wedding breakfast will NOT be a sit-down meal (block caps the Daily Mail), but will serve trendy bowl food to standing guests, was judged to be not just news, but news that needed translating for a bewildered nation. As if Harkle (what do you mean no ones calling them Harkle?) had decided to serve their guests by shooting Peperami at them from a Nerf gun.
Immediately, other news outlets began to worry about guests dry-cleaning bills. On Radio 2, etiquette expert William Hanson (who in 2016 wrote that only dogs eat from bowls) could be heard on Steve Wright in the Afternoon, sharing his dismay. The bowl food thing that they have announced today isnt brilliant. Bowls are not considered very aristocratic, very royal, everything would be plates, he observed, before conceding, but if its the couples choice, its their wedding at the end of the day. How big of him.
Away from royal circles, bowl food outside of soup and cereals, that is has been a thing for a while. Or for several millennia, if you want to be pedantic. But the rise of bowl-eating was widely noted circa 2016, propelled by a new focus on healthy dishes often layers of grains, pulses, vegetables, protein, dips and sauces that only work together when compacted in this appropriate vessel. It has also become a contradictory food category in its own right, stretching from acai and cacao nib-topped breakfast porridges to Hawaiian pok raw fish dishes. A raft of cookbooks duly followed (Bowl, The Sprouted Kitchen Bowl + Spoon, Bowl Stories and Lonely Planets The Worlds Best Bowl Food). And in Simply Nigella, Nigella Lawson jumped on the bandwagon, declaring: If I could, Id eat everything out of a bowl.
If burrito bowls, sushi bowls and superfood Buddha bowls have little in common gastronomically, the bowl itself seems to convey a sense of comforting nourishment. I love how gentle and nurturing it feels, wrote chef Anna Jones in this paper in 2016 the same year that Bon Apptit joked that bowl food is at least 10% healthier than food on a plate.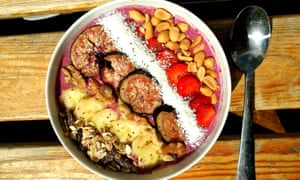 Read more: http://www.theguardian.com/us